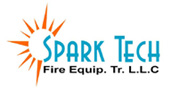 About Spark Tech Fire Equip Trading L.L.C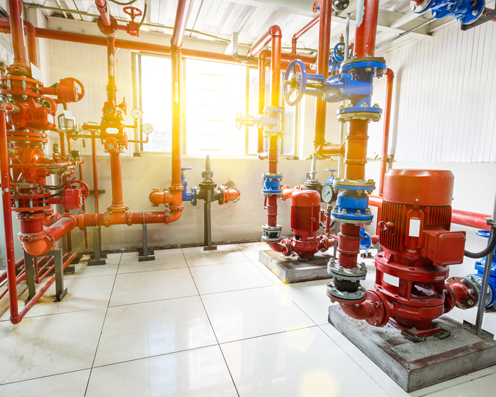 Sparktech Fire Equip. Tr. L.L.C., deals with major international leaders in Engineering and Manufacturing of Fire Protection Equipment and Systems, which are all approved From Civil Defence in the United Arab Emirates. We continue executed a large number of turn key solutions for different projects. we have been taking on new technicians who bring with them experiences from around the globe, thus making Spark Tech more in tune with the client needs and the rapidly changing technology of fire detection and fire fighting System.
Spark Tech The Operations of Spark Tech Fire Equip. TR. LLC is fully managed by its General Manager Mr. Prakash Rajangam who has been in the field of fire protection system for more than 18+ years in UAE and has broad professional experience. We will built a reputation of quality, reliability, and excellence of sales & services throughout the Emirates.
Spark Tech Fire Equip. TR. LLC is jointly owned by Mr. Mohamed Abdel Rehman Hassan Abdulla (51% ) UAE national and Mrs. Kavitha Prakash (49%) Indian national. The company is involved in safety & fire fighting systems and providing complete fire protection system solutions. The registered office of the company is located at industrial area - 13, sharjah. Many of Spark Tech's employees having good experience in the same field, stability of the work force means higher productivity and quality of work is passed to the client. Spark Tech is a growing company moving into market segments and looks forward to working with your company.